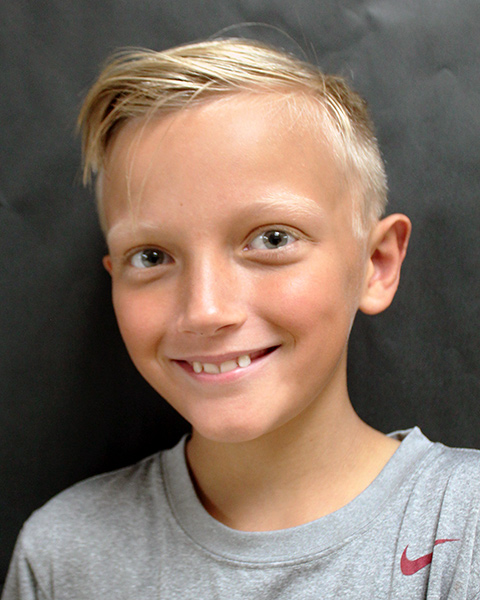 After several years of struggling Keyden has worked his way to April Star of the Month! Keyden is a second grade student at Sulphur Elementary in Sulphur, OK. This year Keyden has been working hard in Read Naturally with his teacher Tracy Cook and things have really started to click for Keyden. Here is what Ms. Cook had to say about Keyden.
Keyden is a 2nd grade student who has struggled with reading since Kindergarten. Even though Keyden repeated the 1st grade, he continued to have difficulty with learning to read. He started the Read Naturally program in September 2018 on level 1.0. He is now working on level 2.0. Keyden's fluency, comprehension and confidence have all greatly improved! His classroom teacher has said that Keyden is the most improved student that she has ever had the opportunity to work with! We are so proud of Keyden!!!!!
The Read Naturally Star Student of the Month program is designed to celebrate students who work hard to improve their reading skills using Read Naturally's intervention programs. Each month, we select one student to feature in our newsletter. The selected student wins a $50 Barnes & Noble gift card, and the school or teacher who nominated the student receives a $200 gift certificate for Read Naturally materials.