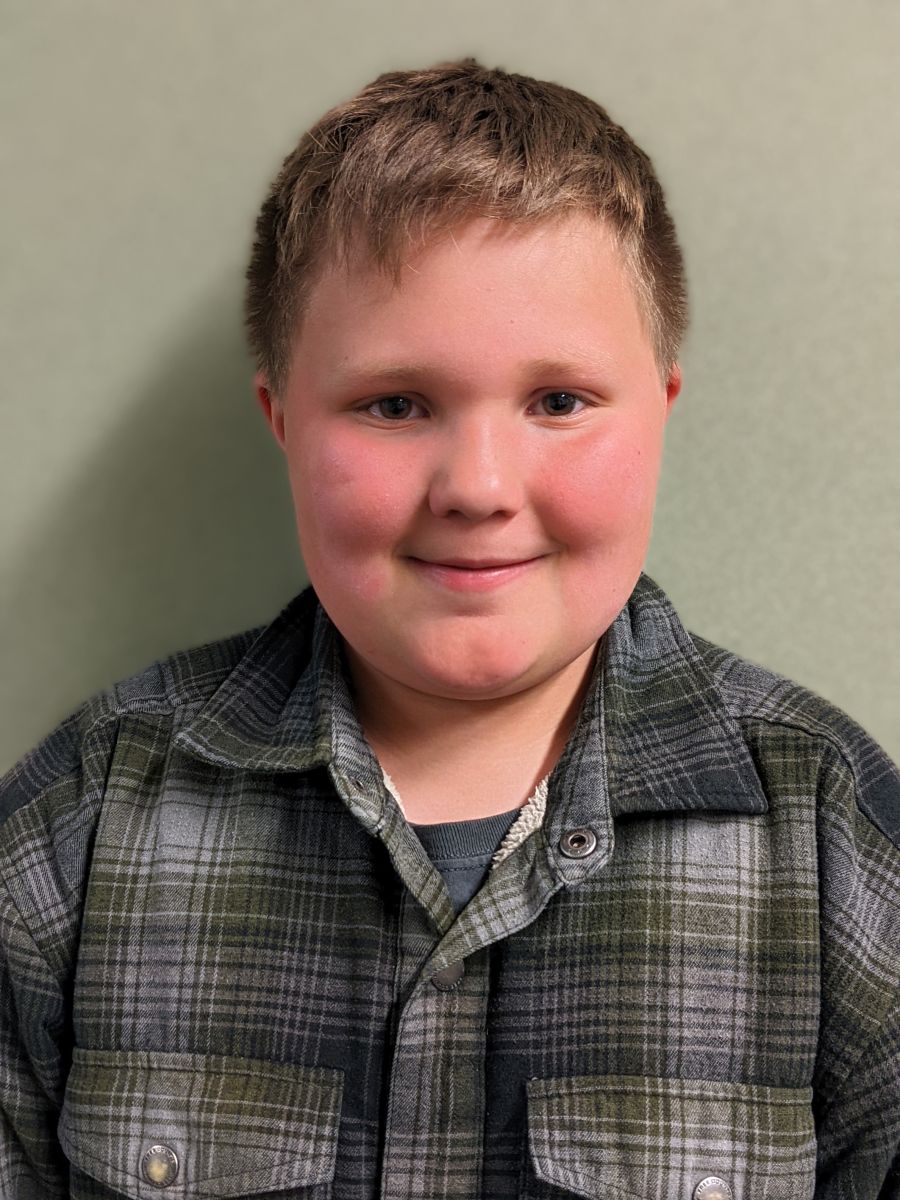 Congratulations to Landon S., our May Star of the Month! Landon is a fifth grader at Cactus Valley Elementary School in Silt, CO. Here is what Landon's teacher, Ms. Sanderman, had to say about him:
Landon came into the 5th grade less than thrilled about reading. His initial beginning-of-the-year test showed him reading below grade expectations, at 53 words per minute. In late November, Landon was placed into a Read Naturally intervention. Since that point, Landon's reading has not only improved, but his entire attitude about reading has done a complete about-face! The short, yet engaging stories in Read Naturally really captured his interest, and soon Landon began to emerge as a true reader and scholar. Just today, Landon and I did a hot timing where he read 177 words per minute with a "4" on expression. His willingness to take risks, embrace the uncomfortable, and burgeon beyond belief is why I'm nominating Landon for Star of the Month.
Way to go, Landon!
The Read Naturally Star Student of the Month program is designed to celebrate students who work hard to improve their reading skills using Read Naturally's intervention programs. Each month, we select one student to feature in our newsletter. The selected student wins a $50 Barnes & Noble gift card, and the school or teacher who nominated the student receives a $200 gift certificate for Read Naturally materials.