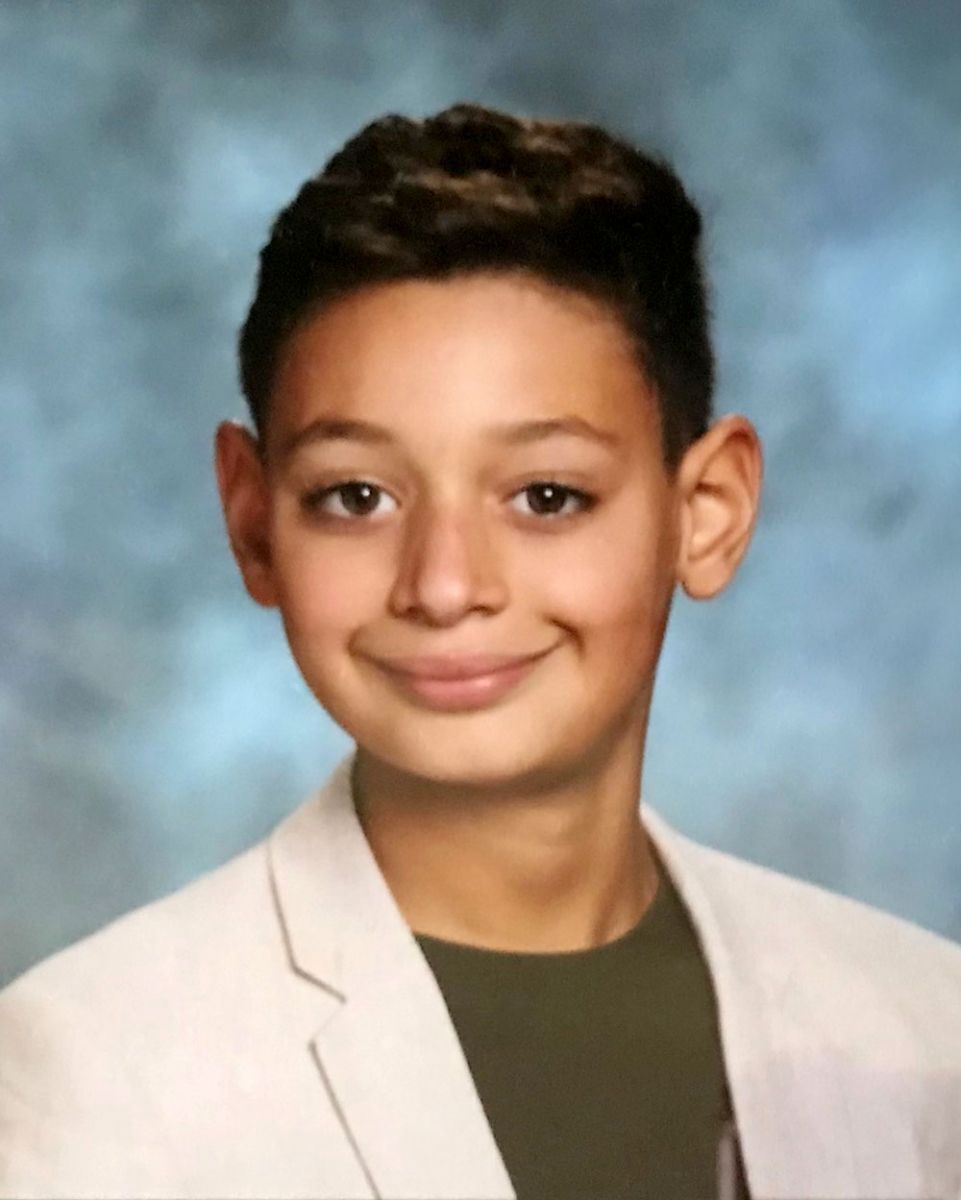 Congrats to our May Star of the Month, Yusuf, who has made great progress in reading this year! Yusuf is a fifth grader at Freedom Hill Elementary School in Vienna, VA. Here is what Yusuf's teacher, Ms. Baden, had to say about him:
Yusuf is the 5th grade child of a single mom and a father who lives in Egypt. He is extremely dyslexic. Given the COVID year and the fact that he is intelligent and verbal, it took a while to diagnose him and develop an IEP. Despite his school's best efforts, Yusuf came to me reading at a first-grade level in 4th grade (I am his private tutor). Yusuf even missed some kindergarten words on a reading inventory. During the last 16 months, I have taken him through an Orton Gillingham sequence of syllable types and multisyllable words to develop his decoding skills. However, Yusuf needed a program to build his sight vocabulary and his fluency. How could I do it all with one tutoring session per week as he drove 40 minutes to get to me? I chose the Read Naturally program One Minute Reader. I had recommended Read Naturally when I was an Instructional Specialist in a large school system and had seen the kind of success it could bring. I know repeated reading is one of the keys to reading success. With my knowledge of the reading process and Yusuf's undaunting quest to learn, after only 16 months, Yusuf is now reading at a fifth-grade level. He reports that he is able to read his school materials. Midway through this process, Yusuf made me a "before/after Read Naturally" card: The "before" picture is a stick figure with a question mark overhead, and the "after" picture is a stick figure with a lightbulb overhead. Yusuf is a delightful child who is a prime example of how well a student can progress when teachers follow the Science of Reading.
Way to go, Yusuf! Do you have a star student like Yusuf? The Read Naturally Star Student of the Month program is designed to celebrate students who work hard to improve their reading skills using Read Naturally's intervention programs. Nominate your star student today to win prizes for both student and teacher, as well as special recognition!