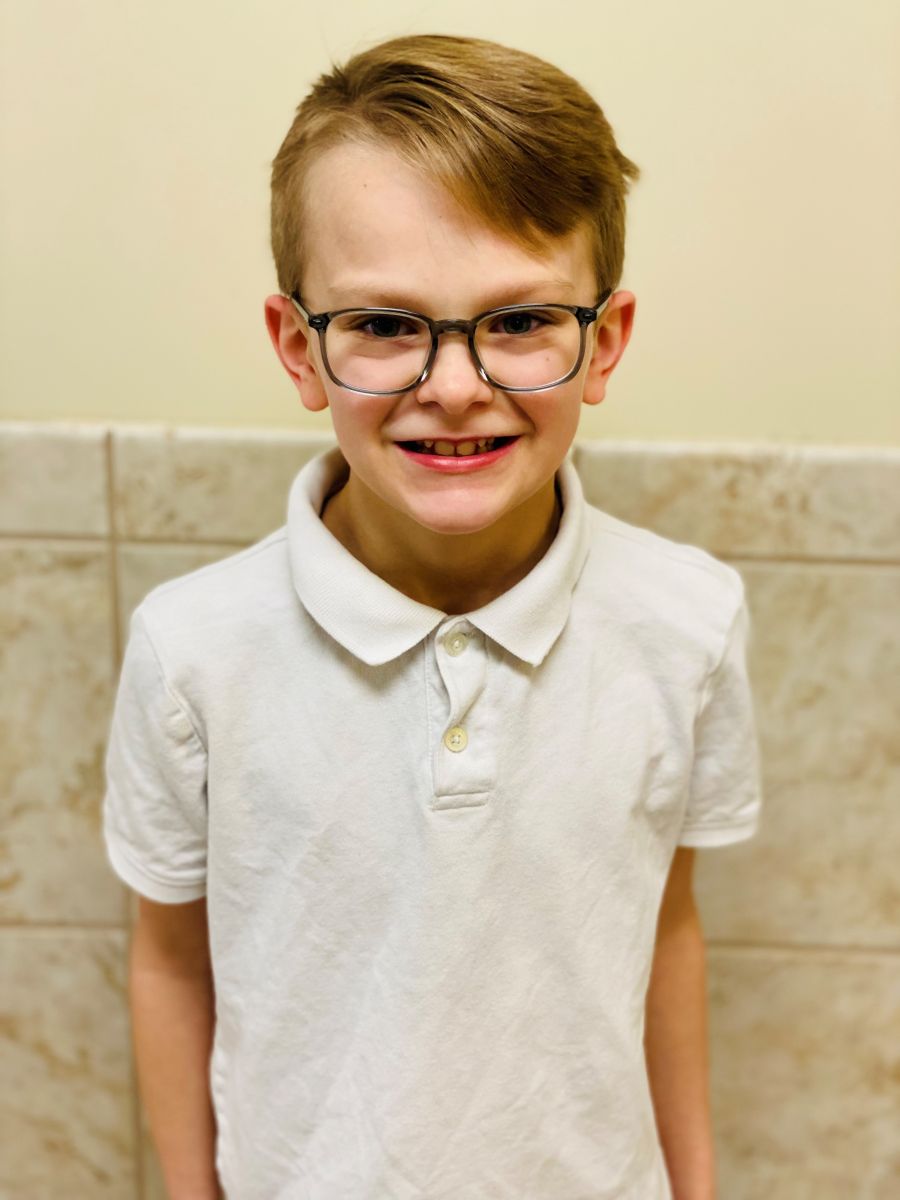 Congratulations to Lachlan F., our February Star of the Month! Lachlan is a fourth grader at Providence Hall Elementary School in Herriman, Utah. Here is what Lachlan's teacher, Ms. Chapman, had to say about him:
Lachlan made amazing strides this semester! He struggled at first with the desire to even attempt Read Naturally, but as soon as he realized that this was a huge benefit to his reading skills and comprehension, he became the most dedicated student! He would read aloud with the passages, he asked really advanced questions, and he would even encourage other students while they were doing Read Naturally. Because of his positive attitude and effort, he advanced quite quickly! On his mid-year benchmark assessment for reading, he was my most improved reader. This is due not only the classroom curriculum coupled with the time spent on Read Naturally, but to Lachlan's dedication to becoming a better reader. Way to go Lach!!
The Read Naturally Star Student of the Month program is designed to celebrate students who work hard to improve their reading skills using Read Naturally's intervention programs. Each month, we select one student to feature in our newsletter. The selected student wins a $50 Barnes & Noble gift card, and the school or teacher who nominated the student receives a $200 gift certificate for Read Naturally materials.