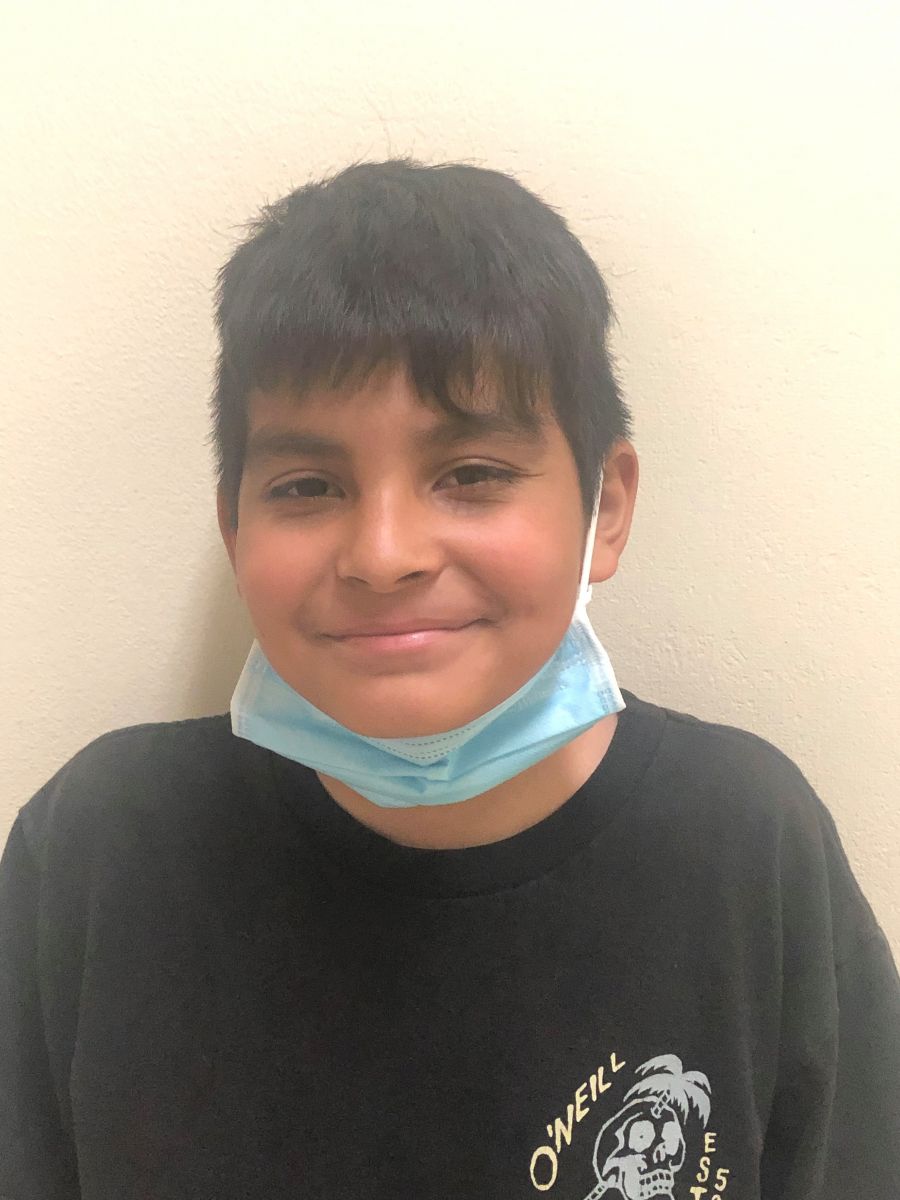 Congratulations to Eduardo T., our March Star of the Month! Eduardo is a fifth grader at Avenal Elementary School in Avenal, CA. Here is what Eduardo's teacher, Ms. Secor, had to say about him:
Eduardo has been in the Read Live program since he was in third grade. He has made remarkable improvement in his vocabulary knowledge, his reading fluency, and his writing, retell, and summary skills--specifically with main idea, details, and concluding information. He has grown from well below grade level to grade level in just two years. I am very proud of Eduardo and his progress! He has even become a peer tutor. Way to go, Eduardo!
The Read Naturally Star Student of the Month program is designed to celebrate students who work hard to improve their reading skills using Read Naturally's intervention programs. Each month, we select one student to feature in our newsletter. The selected student wins a $50 Barnes & Noble gift card, and the school or teacher who nominated the student receives a $200 gift certificate for Read Naturally materials.