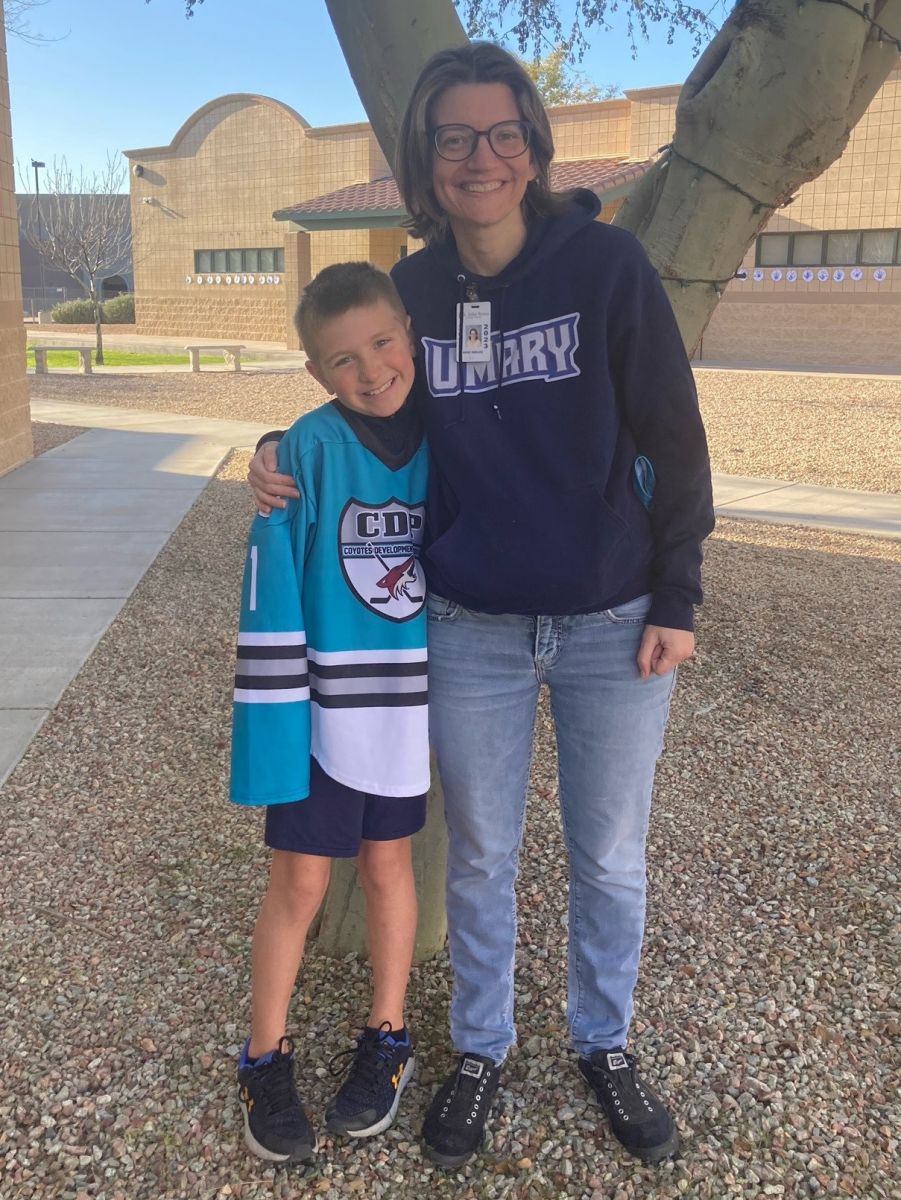 Congrats to our February Star of the Month, Axel, who has made great progress in reading this year! Axel is a fifth grader at St. John Bosco Catholic School in Phoenix, AZ. Here is what Axel's teacher, Ms. Iniguez, has to say about him:
Axel is an amazing student! He came to our school this year and has been working on his reading skills. He enjoys reading the Read Naturally stories on the computer and with paper copies. He is an enthusiastic reader and Read Naturally has been an amazing program for him. He has jumped 30 wcpm on grade-level assessments in the 2 months we have been using the program! It has made such a huge difference in his life and we are grateful for having it!
Do you have a star student like Axel? The Read Naturally Star Student of the Month program is designed to celebrate students who work hard to improve their reading skills using Read Naturally's intervention programs. Each month, we select one student to feature in our newsletters. The selected student wins a $50 Barnes & Noble gift card, and the school or teacher who nominated the student receives a $200 gift certificate for Read Naturally materials. Nominate your star student today!