We had TWO phenomenal Stars of the Month this September, so we would like to recognize both of them.
Aaron is a fourth grader at Gunter Elementary in Gunter, TX. Here is what Aaron's teacher, Ms. Locke, had to say about him:
Aaron has been, until this year, a non-reader. He has struggled more than many of our students because he is an English Language Learner with speech difficulties. Due to his reading struggles, his math grades also suffered as word problems are a large part of third and fourth grade math curriculum. After Aaron saw his results from third grade math and reading STAAR state tests, he felt defeated.
In the beginning of the 2021-22 school year, Aaron would not read in class, aloud, or to himself. He wasn't completing homework because he couldn't read the passages or questions in all subjects. He started on Read Live in the beginning of November 2021 in Phonics Level 0.8, and he was reading 39 wcpm. We moved him up to Level 2.0 in December, where he was reading 33 wcpm. By the end of January 2022, we bumped him up again to Level 2.5. As the stories became more difficult, he realized they were also more interesting, and he would come to our lab, every morning without fail, to work in Read Live.
A new world has opened up for this sweet young man. Not only is he now reading in Level 4.0 with a hot timing average of 79 wcpm with almost 100% comprehension, but his math grades have increased dramatically. Most importantly, the Read Naturally program has given Aaron confidence. He is proud of himself and has become determined to be a successful student.
Way to go, Aaron!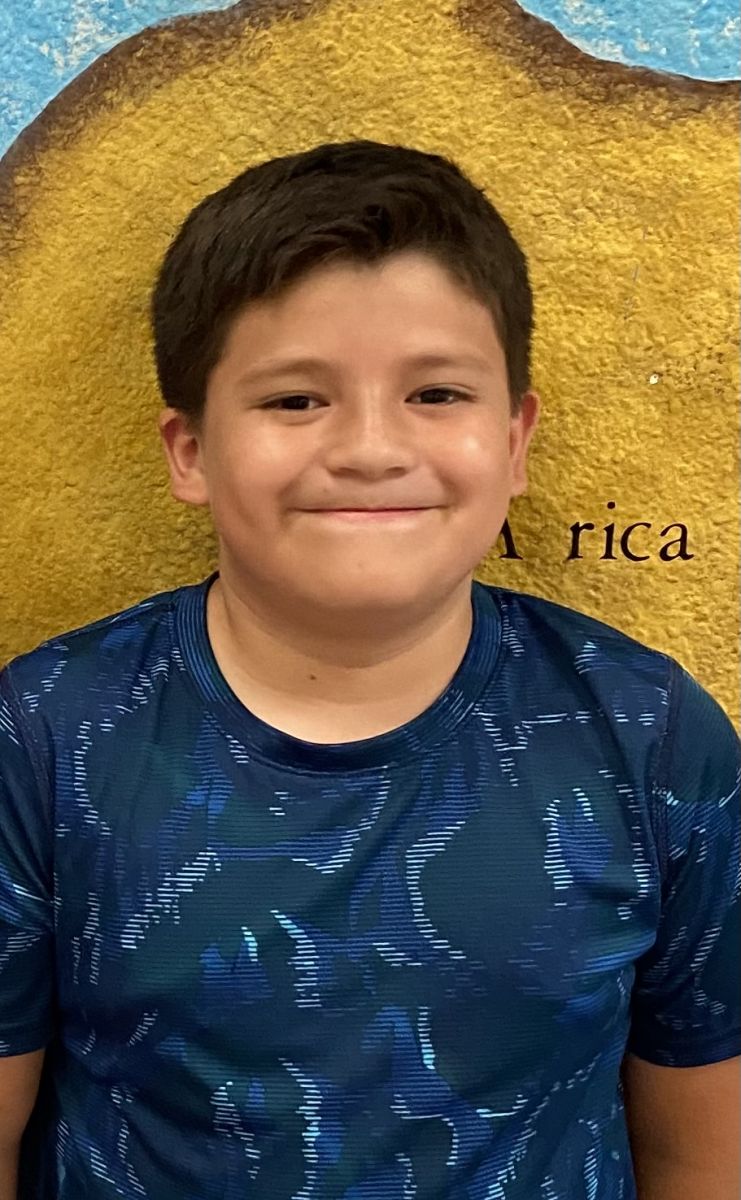 Jace is a fourth grader at Dunbar Hill Elementary in Hamden, CT. Here is what Jace's teacher, Ms. Searles, had to say about him:
I would like to nominate my student, Jace. Jace is a fourth-grade student. Jace began using Read Naturally within my classroom in April of 2021. Prior to his placement, Jace was unable to use Read Naturally due to his low words per minute score (13 words per minute). Now, Jace has been using Read Naturally Live which he enjoys! Jace stated that Read Naturally Live is "much better than reading from the paper". Jace now is at a Level 5 placement and reading fluently and with expression. Jace has a goal WPM of 110. Not only am I proud of Jace, but he is proud of himself and his parents are ecstatic!
Way to go, Jace!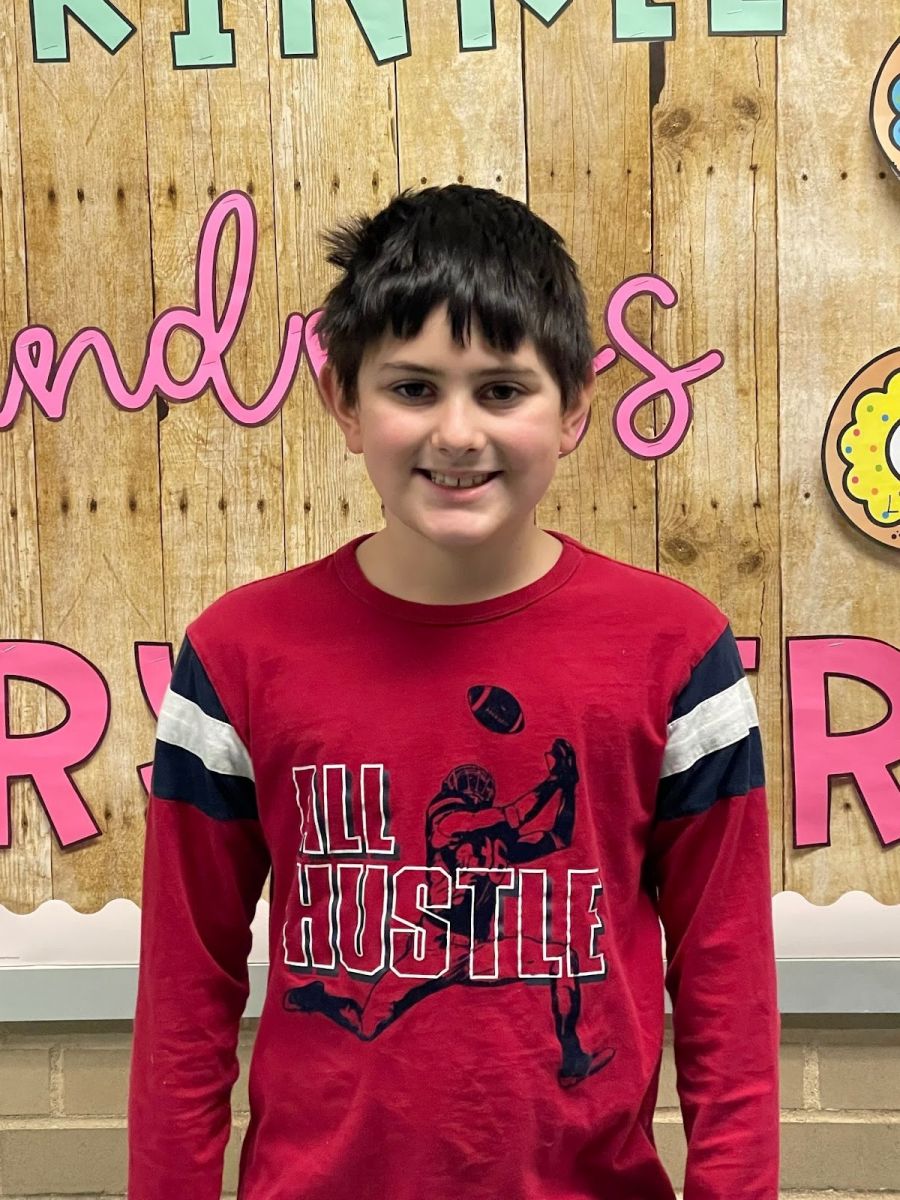 The Read Naturally Star Student of the Month program is designed to celebrate students who work hard to improve their reading skills using Read Naturally's intervention programs. Each month, we select one student to feature in our newsletter. The selected student wins a $50 Barnes & Noble gift card, and the school or teacher who nominated the student receives a $200 gift certificate for Read Naturally materials.