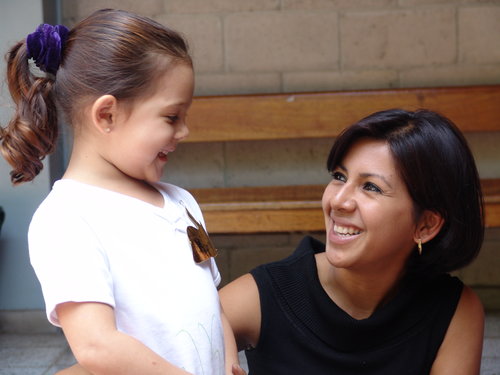 Have you read all the books on your classroom bookshelf? If so, we're impressed! Many busy teachers don't have time to vet every single book available for independent reading time. Instead, you may rely on recommendations from other teachers, online reviews, or your knowledge of certain authors and publishers. Some of your most valuable book reviews, however, could come from your students themselves.
Fifth-grade teacher Donalyn Miller recently blogged about the Review Club she developed in her classroom. Review Club was born when Miller's most avid readers discovered a pile of books Miller was waiting to review for the classroom library. Instead, the students suggested that they be the ones to review the books. The students in Review Club abide by specific rules and meet regularly to discuss their opinions on what they're reading. Thus far, it's been a huge success.
In Miller's case, Review Club has been effective at keeping her advanced readers fully engaged. How might you adapt this idea to work for your struggling readers as well?
We're eager to share classroom-tested ideas, like Miller's, that encourage a love of reading. Teachers are our best resources. Do you have tips, stories, or thoughts to share with RN Bookmark readers? Please comment below, or email us at info@readnaturally.com.