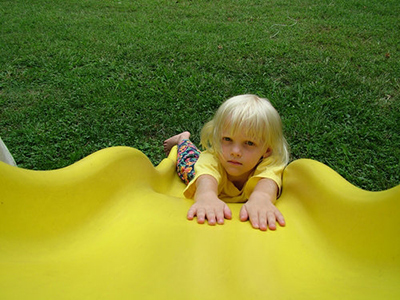 You've worked hard all year to accelerate your students' progress. Thanks to your dedication, many of your students are now reading better than ever. How can you ensure this crucial progress is not lost over the summer?
While you can't personally be there to ensure your students don't experience the "summer slide," you can help them avoid it. It's as simple as sending home a letter.
The One Minute Reader program is a natural extension of the work your students have done in school this year. This award-winning program incorporates the Read Naturally strategy into an easy system that students can use independently at home. One Minute Reader features the same style of high-interest, nonfiction content your students know and love.
Click here to download the free letter that explains the One Minute Reader program to parents. This letter explains the negative impact of the summer slide and how parents can help their children avoid it. Please print and distribute as many copies of this letter as you wish. The Read Naturally office is open all summer long to support parents.
If your students use One Minute Reader this summer, we know they'll improve. You know they'll improve. But do their parents know? Make sure they do, and set your students up for a summer of success.
Questions? Contact us by leaving a comment below, emailing info@readnaturally.com, or calling 800.788.4085. Parents are encouraged to get in touch as well.