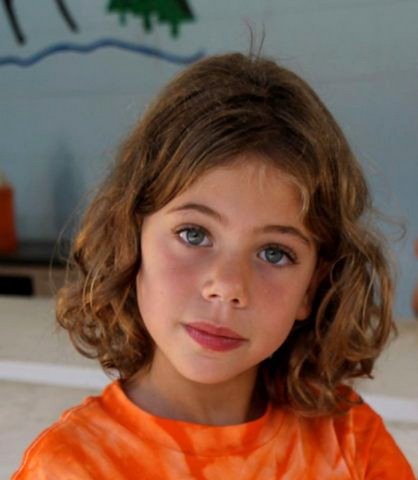 We always love hearing from Read Naturally customers, and we especially love hearing about your students' successes! Sherrie G. from Houston, TX, recently shared how she successfully helped her granddaughter learn to read using Read Naturally Masters Edition and the video chat program Skype.
A couple of years ago, Sherrie discovered that her granddaughter, Zoe, was not learning to read in first grade. Sherrie had run her own reading clinic and believed she could provide Zoe the help she needed. The problem was that Sherrie was in Houston and Zoe was in Atlanta. When Sherrie realized she could use Read Naturally with Zoe via Skype, she found it to be the perfect solution.
Zoe knew her consonant sounds and some words, so Sherrie started their daily lessons with level 0.8. Zoe would choose a story and they would read together, first practicing word families, and then alternating lines as they read the story. Each lesson lasted about 20 minutes. For more practice, they did what they called "crazy reading," stopping at an odd place and letting the other person read to another odd stopping place. Sometimes Sherrie would misread a word so that Zoe, reading along, would correct her and help her grandmother read.
One of Zoe's favorite parts of the lesson involved reading the story in an animal voice. She made up silly voices for different animals, and each animal would read the story. Sherrie had no idea how a rat would read, but Zoe always seemed to know!
They did hot timings for the stories once Zoe had thoroughly practiced each story and felt confident with the words. They also timed reading the word lists, which Zoe found difficult but later said helped her improve the most. From 0.8, they moved up through the Read Naturally levels until Zoe had progressed all the way to level 2.3.
At this point, Zoe was reading well on her own, so their daily Skype lessons came to an end. Now when Sherrie goes to Atlanta to visit, they work in person on building phonics skills and plan to continue progressing through more Read Naturally levels, just to give Zoe even more practice.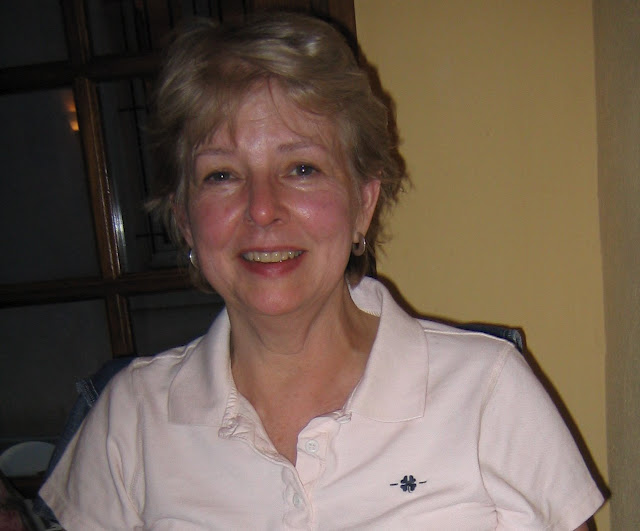 Thank you, Sherrie, for sharing this great story with us. And congratulations to Zoe for all of her hard work and accomplishments! She should be very proud of her success!
Do you have a success story of your own to share? We would love to celebrate your students' accomplishments, so please leave us a comment or send an email to info@readnaturally.com.